Temporary Fencing Rental
Are you looking for a temporary fence supplier for an event you are hosting? Whether for corporate or private events, we offer the most affordable yet functional fence. We at Aspen Fences have immensely strong and beautiful temporary fence designs for you to look at. Our temporary fences installation look and function like permanent fences.
Quick delivery of temporary fencing solution
With our skill and experience, we can install temporary fences within hours to your event and dismantle in just a fraction of the time. Our temporary fences offer strength and beauty where needed and we have multiple color schemes so that they are not taking away from the beauty of your venue.
Temporary fences for events and work sites
Whether it is an outdoor event or a construction site, a temporary privacy fence rental is a thoughtful investment for public safety protection to avoid liabilities and keep your privacy. A typical construction site fence installation requires chain-link and nylon mesh fencing to comply with regulatory standards. Trespassing into construction sites is also an area of concern and the best Denver building contractors come to us for the best temporary fences at a low cost.
For events, we provide enclosure as well as crowd control barriers to avoid inconveniences when hosting a large number of guests. We have the largest inventory in the region when it comes to suitable event fencing materials and we can deliver to the size and scale of your event. We set up quickly so that you are not paying a dime more for booking your venue for the small to the large concert.
With a temporary privacy fence, we always prioritize the jobs as they come with a sense of urgency and strive to deliver the same quality as with our permanent installations but with quick delivery. We understand that you are counting on us to deliver on time so your even can kick off on time and we will do nothing short of beat every deadline you set for us. And when it's time to dismantle, it is even faster.
Public safety is the highest in our priorities when designing temporary fences for concerts and so you hardly have to worry about liability. Every aspect of our fence design and installation bears in mind the immense stress that the fence might have to endure in case things get a little out of hand. We build stronger temporary fences than we think is necessary to allow for tolerance to harsh treatment without failure. We are mindful of how people will interact with our fences and guard rails and provide plenty of safety signs to avoid mishaps.
Aspen Fence Company is your leading event temporary fence for hire supplier and Installation Company in the Denver Metro area.  We have plenty of referees in your area and we have always strived to earn more loyal customers. Make the best decision today and hire us to make your event a success. We will make your fence happen faster than you imagined and its properties will still surpass your expectations. Call us today for a free quote on emergency and event temporary fence rental. We are ready when you are.
Types of Temporary Fence Rentals in Denver
Irrespective of your location, you have got a diverse choice of special event temporary fencing and also construction fence rentals in Denver to choose from. Here are the different types of temporary fence rentals…
Temporary Fence Panels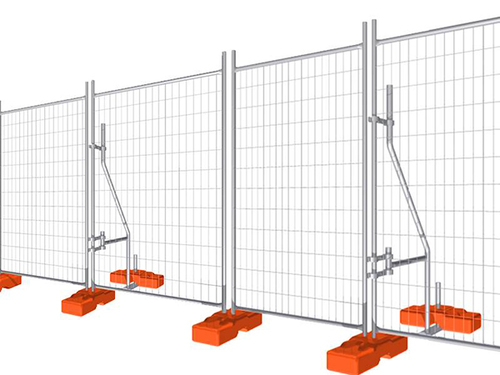 These are an ideal solution for controlling crowds or even sectioning off places and are the most flexible and fastest solution to Denver's temporary fence rental requirements. You can easily install and remove them—typically with panels butted up to each other and weighed down using sandbags.
Temporary Barricades Rental
These are ideal for controlling pedestrian and also vehicular traffic, as well as for restricting your liability from trespassers or civilians who walk into your job site or event. These are moderately lightweight, thus, you can quickly install and handle unique placement designs.
Temporary Chain Link Fence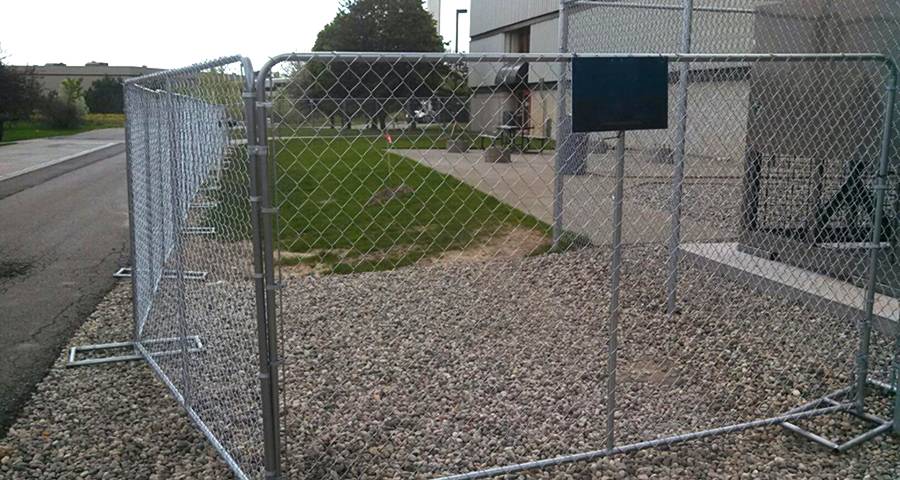 These Chain Link Fences offer you the ultimate fortification as soon as you invite a Denver temporary fence rental company. They are hand-driven around 2′ into the ground as well as can be installed in asphalt, soil, concrete, and sand for extra stability.
Temporary Privacy Fence Rental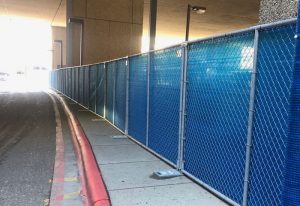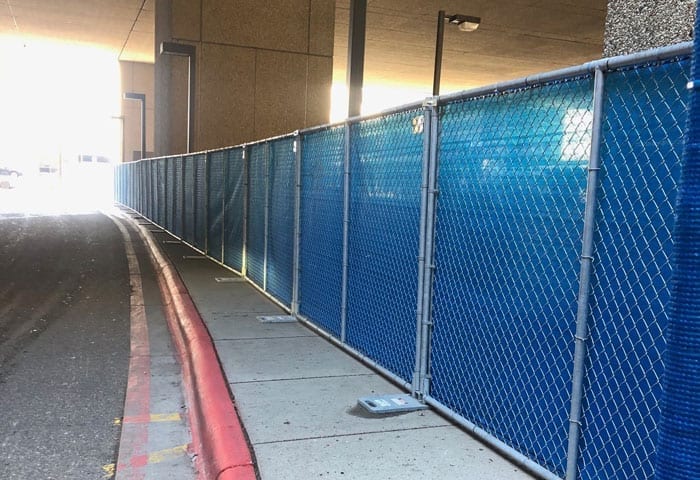 Temporary Privacy Fence is also known as construction fence rental. It will improve your Denver construction fence rental by supplying a professional appearance and neutral background for your job location. They will also protect valuable construction tools, equipment, and also raw material from potential trespassers or thieves. And ultimately, a temporary privacy fence rental will lower noise if used with a windscreen—perfectly describing how a Denver construction fence rental service can save you from bothering your neighbors.